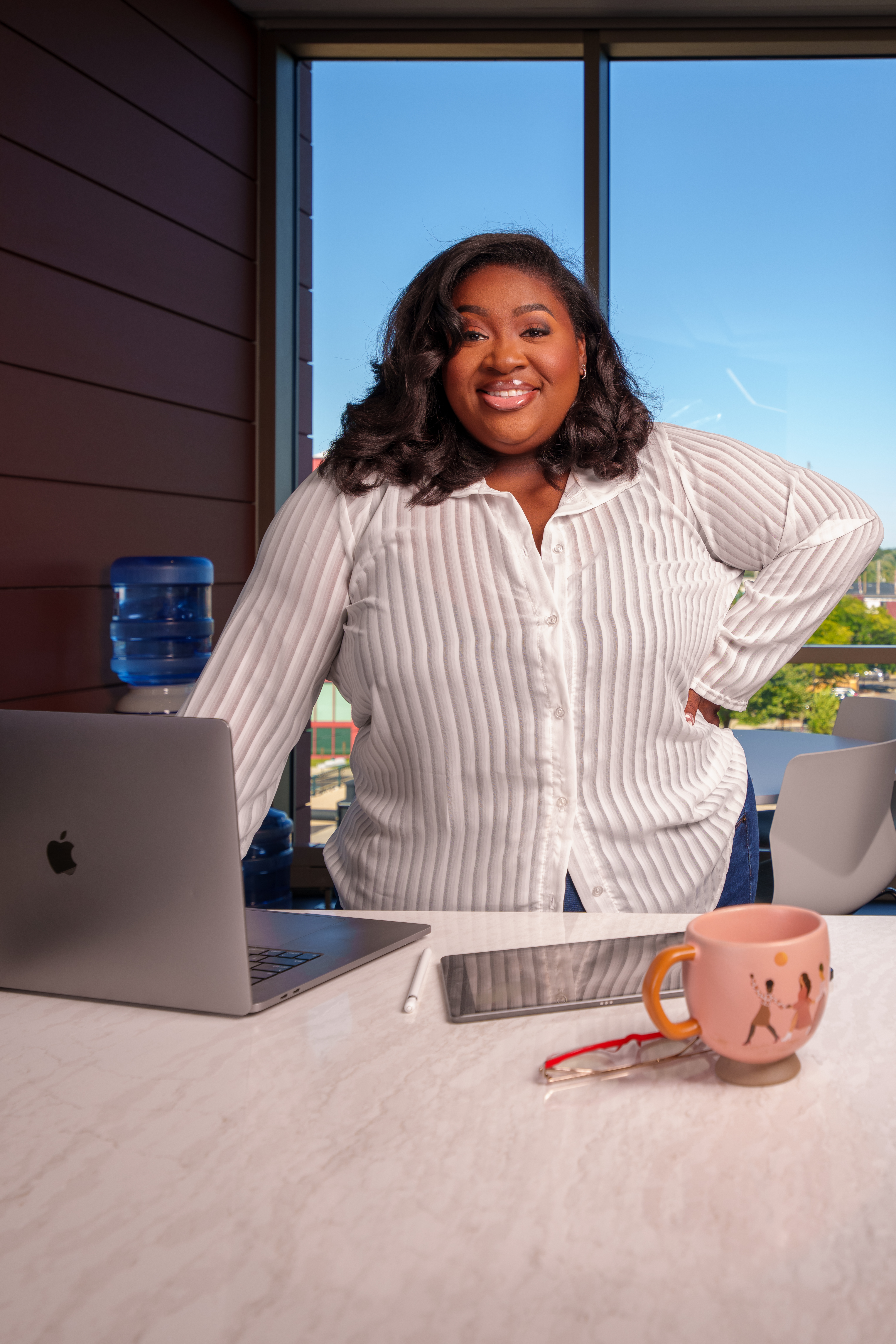 This course isn't what you think!
There are many courses that teach you how to write a grant or put together a pitch deck. The truth is, there is no perfect or "the right way" to do either. What makes a grant and deck successful is the information in it.
I'm going to teach you how to gather, calculate and structure all the data you need and tell a story with it.
That's what grants and pitches are; quality clear data wrapped in a great story that requires a plot (problem), setting (market), characters (target audience), point of view (solution), and conflict or opportunity (product/market fit).
Warning: Although templates are provided, you will have to do the work for your industry and know the numbers of your business. No worries, I am going to tell you where to find this information.

You MUST take this course if you;
► struggle with understanding your Total Available Market (TAM), Serviceable Available Market (SAM), and Serviceable Obtainable Market (SOM)
► do not understand what go-to-market strategy means and how to determine what your go-to-market strategy is
► need to determine your financial projects, customer lifetime value, and customer acquisition cost and clearly articulate your business model
► need a cheat sheet to answer the most difficult questions when it comes to the opportunity to interview
► want to apply to a lot of opportunities but don't have a lot of time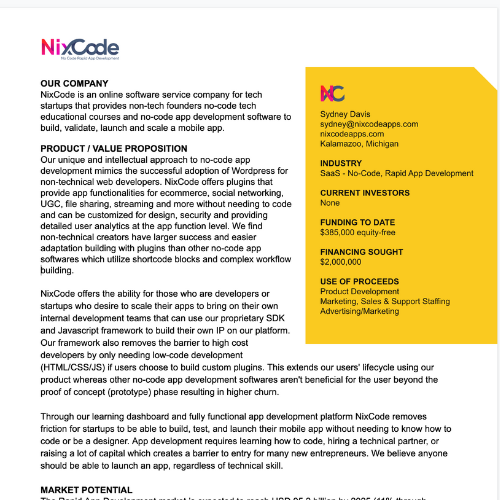 Executive Summary & Memo
You will be provided a template and together in this course, we are going to write an executive summary, or sometimes can be referred to as an investment memo. This is the sheet you can copy and paste answers to applications.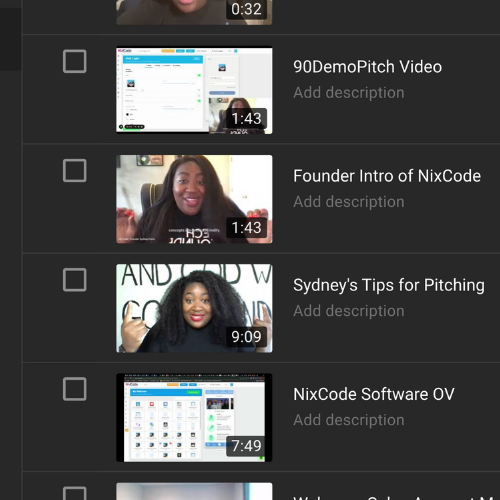 Pitch Video Script
Recording a video pitch for the application is always a bottleneck to hitting the submit button. So just have your videos ready to go! We will craft a 60-90 second video pitch and a product demo video (if applicable). I will show you the tools to create easily.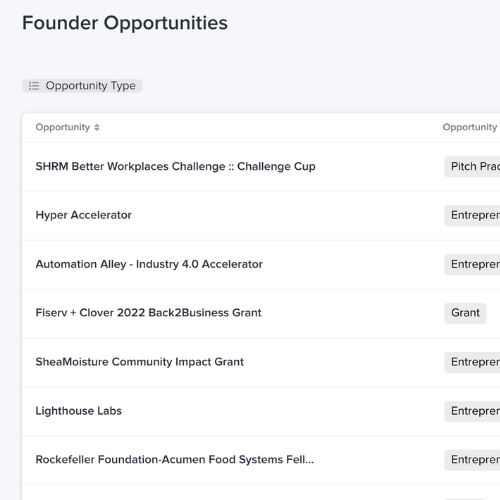 Over 700+ Opportunities
Get lifetime access to my For Founders app, with a secret private area where you can get coaching, support, and notifications of funding opportunities before anyone else. This app will give you access to me to help work through the course in real-time.

Your business is AMAZING and deserves to take the stage & home the prize.
The information you will learn may push you to push yourself, transform your thinking about your business, and hopefully be extremely decisive on your market, audience, and business model. You are going to have to be extremely focused so others reading or listening to your pitch can have a clear understanding.
I have been pitching for over 7 years now and I refine all the time. After many boot camps, investor feedback, and pitches I have mastered the essentials of a quality deck and strategy to manipulate my deck for the occasion.
Here are a few stats on my journey;
Tech Stars Startup Weekend - 1st Place
Black Women Talk Tech Pitch - 2nd Place ($10,000)
Tech Stars & Barclays Female Founders (Selected)
Forbes MORE Equity Pitch - 1st Place ($40,000)
Google Black Founders Fund - $100,000
BNVC Pitch - 2nd Place ($30,000)
iFund Women Fund Forward - Category Winner ($25,000)
42 North $5M Top 10 Finalist
1871 BLKtech Pitch - $14,000
New Voices + Target Pitch - $10,000
+ more...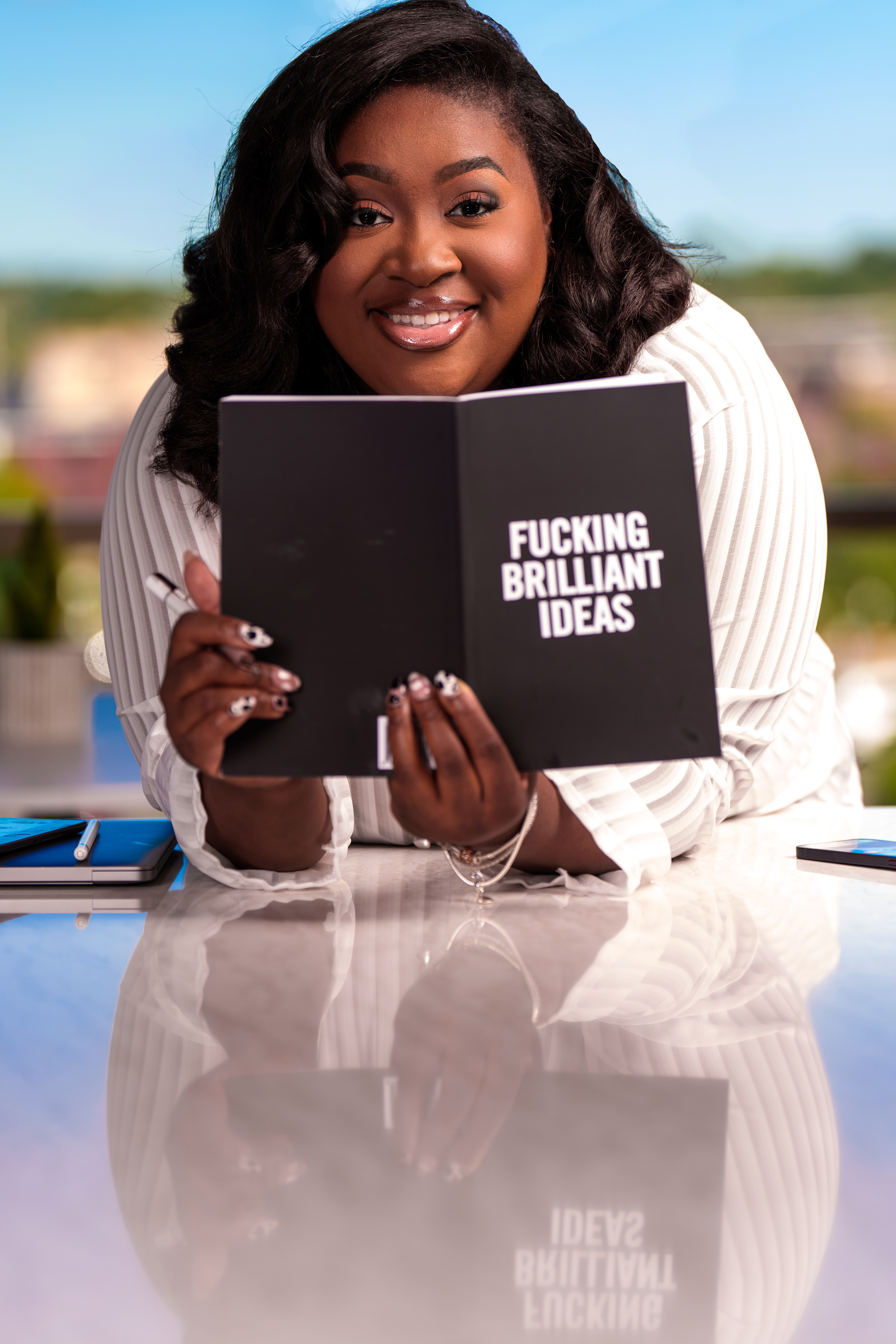 Beyond the financial benefits
The opportunity to pitch isn't always about getting free dollars or an investment.
I have kept my overhead low and operation budget lean because I also apply for opportunities that offer free software to run my business.
I have applied and pitched for resources that awarded me $50,000 in marketing investment with an agency or 6 months of free expert labor to get my business to the next level.
Between the grant dollars and resources awarded I've been able to maintain an 81% profit margin and keep my labor and tech stack cost low to no cost.
Check your inbox to confirm your subscription